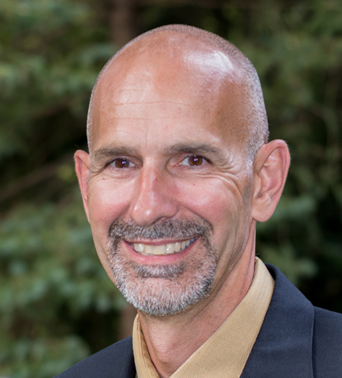 Mark has been Highway Superintendent for 28 years. How did he end up at the highway department?
"I was working outside one day and Councilman Artie Baker stopped and asked if I'd be interested in running for highway superintendent. I said, 'Why not?' I was always interested in dirt work building roads, excavation and that type of stuff. I enjoyed it and thought I had something to offer the community. I was elected in 1989. For the first time, the election ended in a tie. We had to go to the Supreme Court to get the write-in ballots opened."
Mark and his wife, Karen, have been married for 28 years. They are proud parents to Mark Joseph, 25, who recently graduated from Albany Law School; and Leah Nichole, 22, who earned a degree in health management and psychology from the University of Buffalo. What does Karen think about Mark being here for so long? "I'm very proud of him and his accomplishments. He loves this town and works hard."
A native of Stillwater, this farm boy got most of the knowledge and hands-on experience needed to run the highway department from his days on the farm. "I operated a lot of equipment, everything from loaders to tractors and backhoes."
For Mark, his favorite part of the job thus far is the highway department's daily accomplishments.
"We accomplish something every day. If we're out doing a road reconstruction or paving job, at the end of the day everything comes together. That's a great feeling."
What's the most important part?
"Keeping everyone safe. Keeping the production up. It's all important. There's not one thing that's more important than another. Everything plays in together."
Read a more Detailed Bio of Mark Minick and Our Highway Dept.