Town Clerk Summer Hours
Hours for the Town Clerk are Monday thru Thursday 8am to 3pm except for Residency Certificates and Marriage Licenses.
Residency Certificates: Town Clerk Hours for resident certificates are Monday thru Thursday between the hours of 8am and 1pm Please have application filled out when you come with the proper documentation providing proof of residency.
Marriage Licenses: Town Clerk hours for marriage licenses are Monday thru Thursday 8am to 1pm by appointment. Please call 518-664-6148 ext. 206 to make an appointment.
---
Town Clerk: Sue Cunningham
Deputy Town Clerk: Barbara McManus
Phone: 518.664.6148 ext. 2
Fax: 518.664.9537
Email: scunningham@stillwaterny.org
Email: bmcmanus@stillwaterny.org
Town Clerk's Office Hours:
Monday – Thursday: 8:00am – 3:30pm
Friday: 8:00am – 12:00pm
Hours are subject to change
Town Clerk's Summer Hours
Memorial Day – September
Monday – Thursday  8:00am – 3:00pm
Closed Every Friday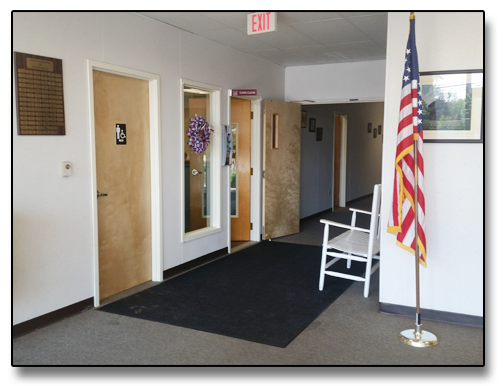 RESPONSIBLE FOR:
Preparation of minutes of Town Board meetings
Maintain all Town records
Legal notices: bids, public hearings, notices of adoption
Freedom of Information requests
Issue handicapped parking permits
Click here for Directions and details for certificate. Issue Certificates of Residency
Sale of zoning, subdivision, design construction standards, and sign regulations
Offer notarial services – Please bring Identification
All licensing: sporting, dog, marriage, peddler/junkyard, bingo/games of chance/bell jar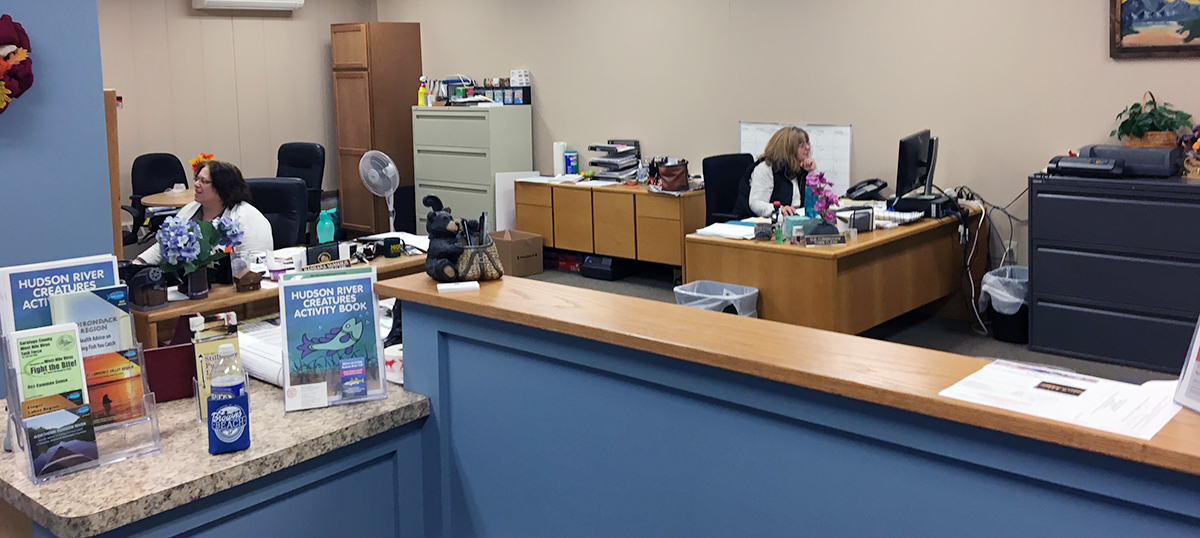 Permits, Licences & Applications: